Dads Unite: Gear, Wisdom, and Brotherhood
Founded by a dad, for dads, we get the challenges and joys of fatherhood like no one else. We offer top-quality gear designed to celebrate and empower you in your vital role as a dad.
But we're not just a brand; we're a community. Join us in honoring fathers, sharing wisdom, and uplifting dads everywhere.
Gear up. Feel confident. Be empowered. Welcome to the Squad.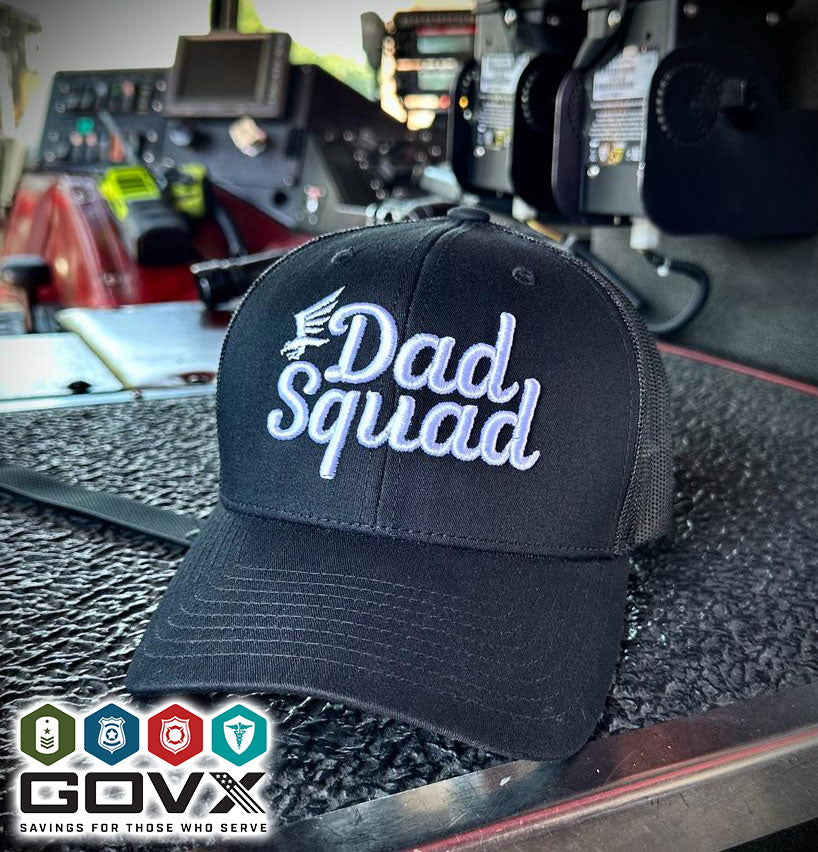 MILITARY AND FIRST RESPONDER DISCOUNT
To thank you for your service to our country, we've partnered with GovX to offer a discount on your orders.
Learn More
Let customers speak for us