Regular price
Sale price
$38.00
Unit price
per
Sale
Sold out
Dad Squad Veteran Tribute Cap
Product Overview: Celebrate the spirit and sacrifice of veteran fathers with the Dad Squad Veteran Tribute Cap. As Veterans Day draws near, we're honoring the men who've donned the uniform with a cap that's much more than a fashion statement. It's a symbol of respect for their extraordinary dedication and service.
Design Details:
Front Embellishment: Features the iconic Dad Squad logo.
Side Accent: Adorned with a striking USA flag to display patriotism.
Back Embroidery: The word 'Veteran' is finely stitched, signifying a proud legacy.
Fabric: Crafted from water-repellent, US-milled ripstop fabric for durability.
Patterns: Available in two dynamic patterns, Multicam and Multicam Black, for a bold look.
Comfort Fit: Designed without the crown button to enhance comfort under ear protection and ensure a pain-free fit for active days.
Adjustable Size: Equipped with a hook-and-loop strap for a custom fit for any head size.
Durability Meets Action: Engineered for both comfort and resilience, this cap stands ready for any challenge, embodying the strength and adaptability of our veterans.
Giving Back: With each purchase, a portion of the proceeds is dedicated to supporting veteran dads, helping those who have courageously served our nation.
A Symbolic Gesture: Even if you're not a veteran, gifting this cap is a profound way to show appreciation for a veteran dad in your life, making a difference that extends beyond words.
Join Dad Squad Gear in celebrating our heroes - the fathers who've served. Purchase your Veteran Tribute Cap today.
A portion of the proceeds go to help:
Share
View full details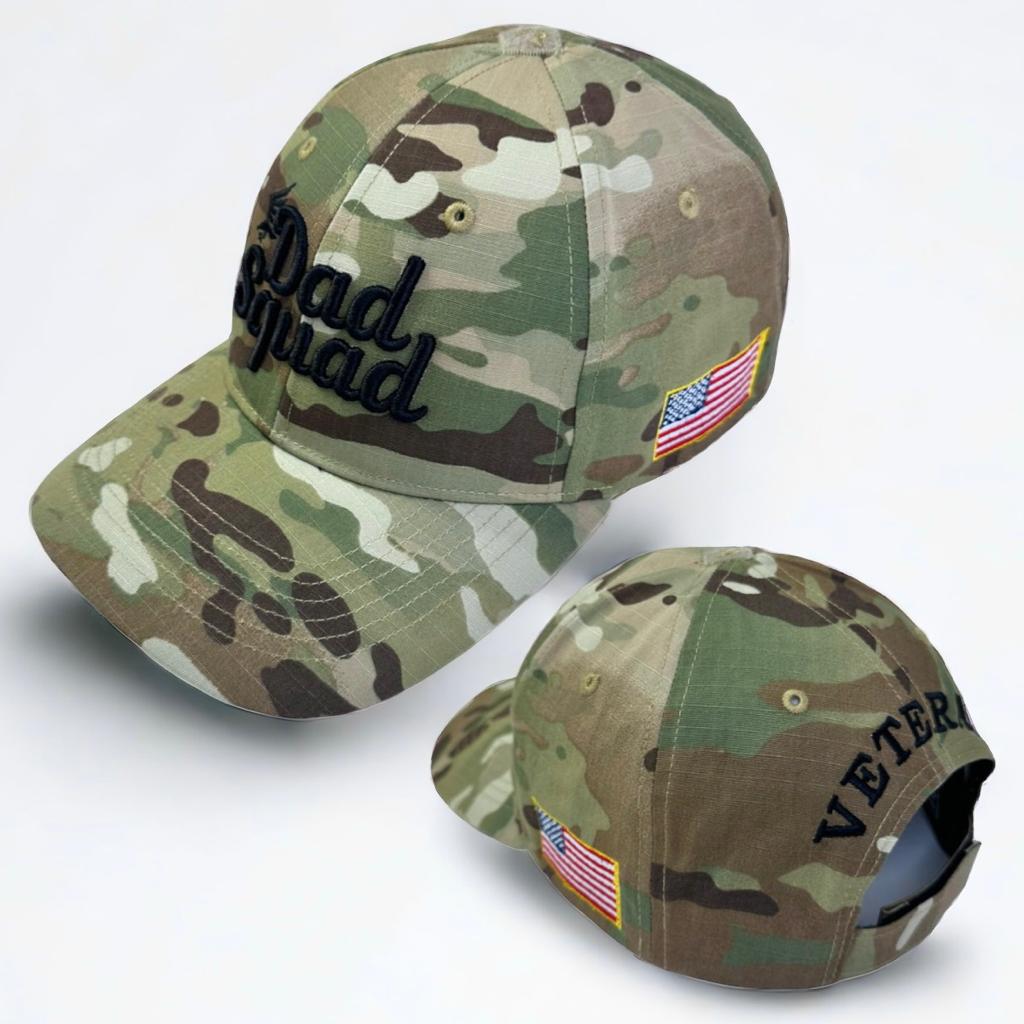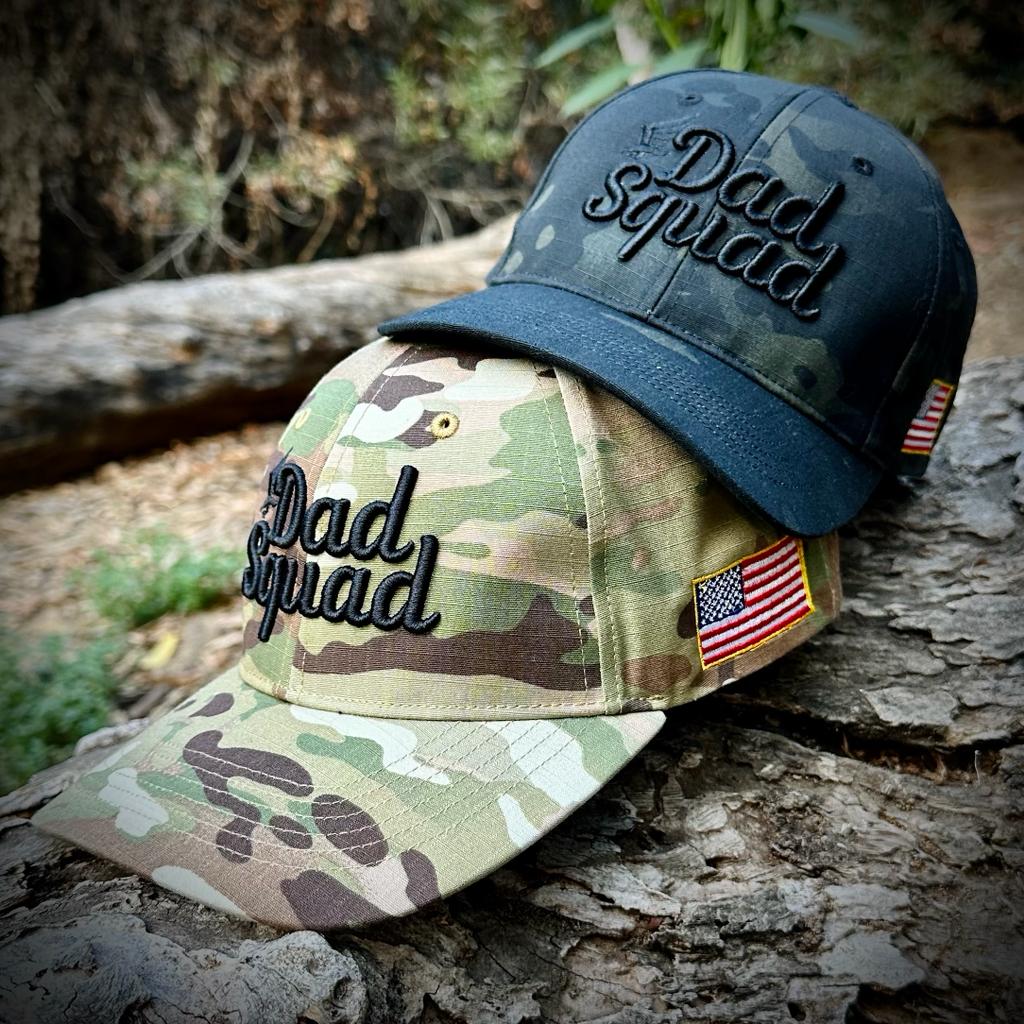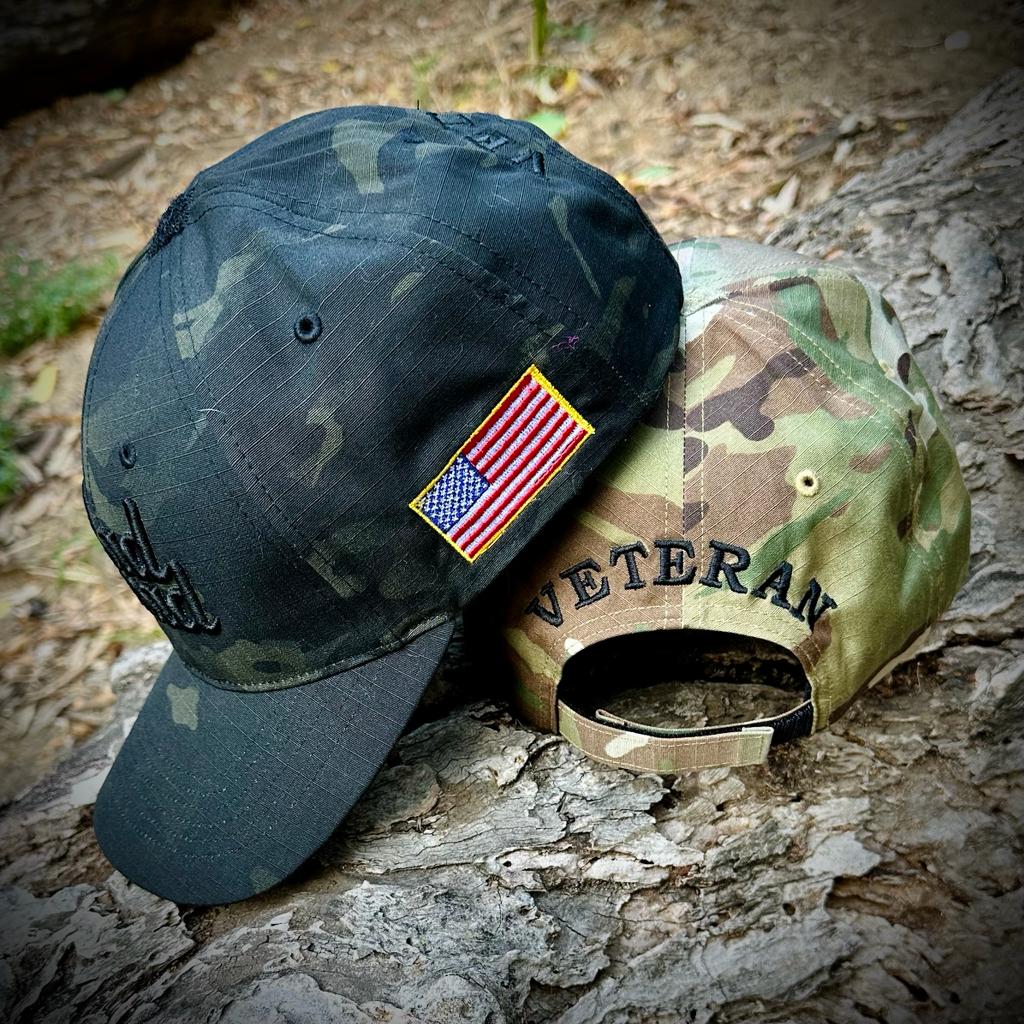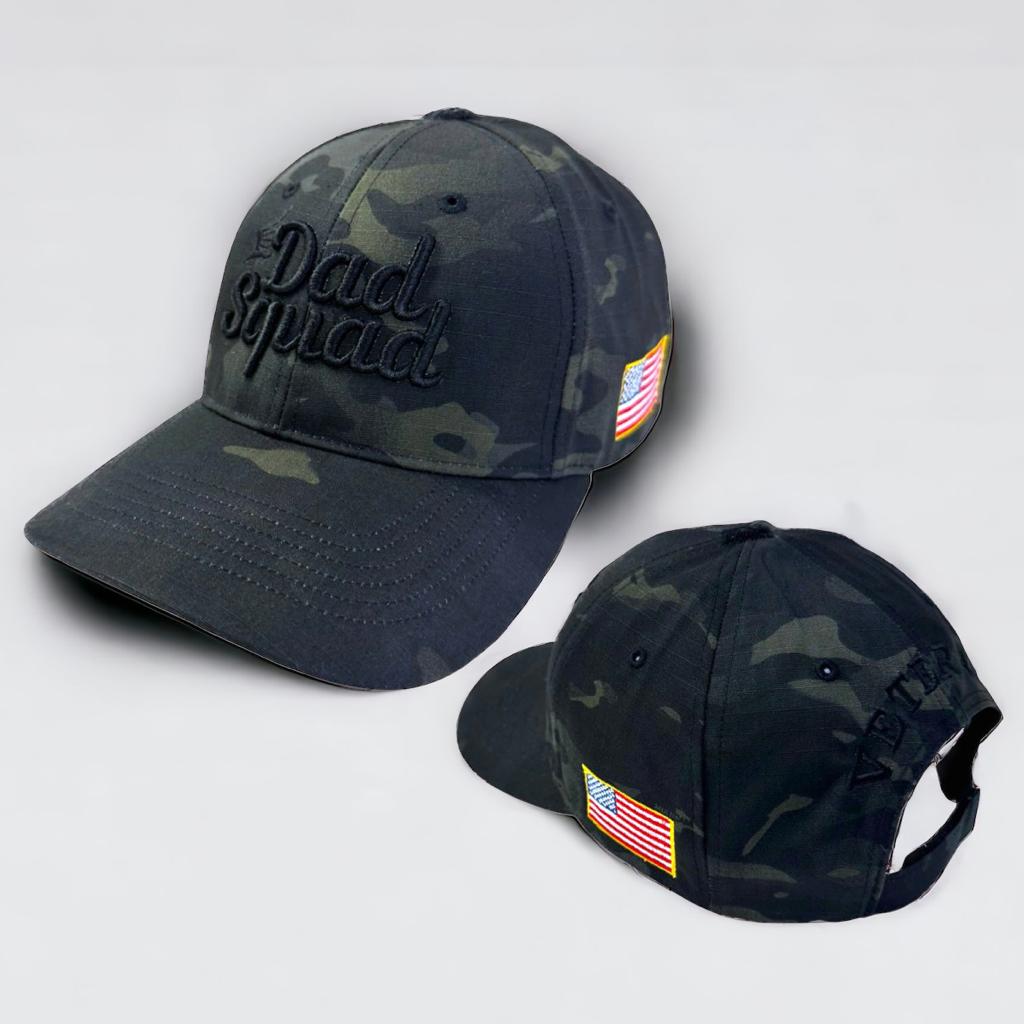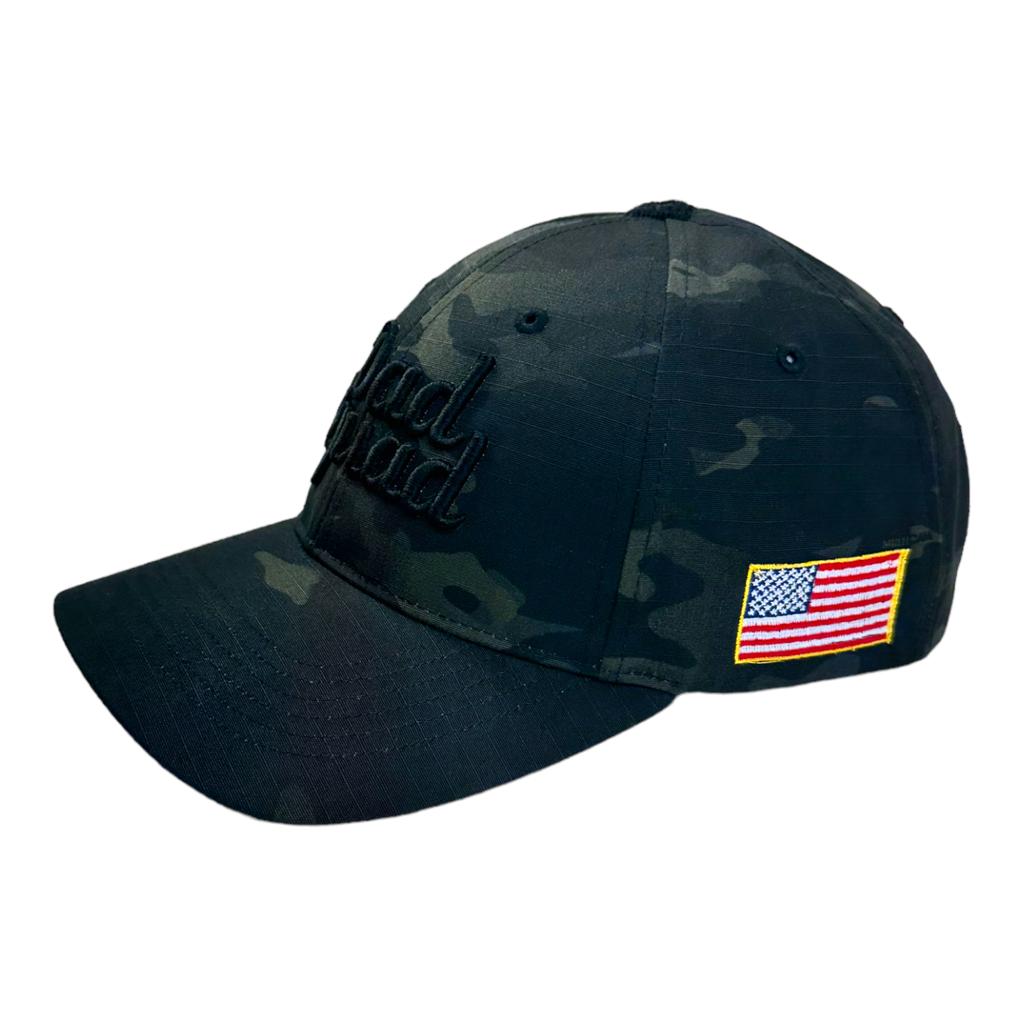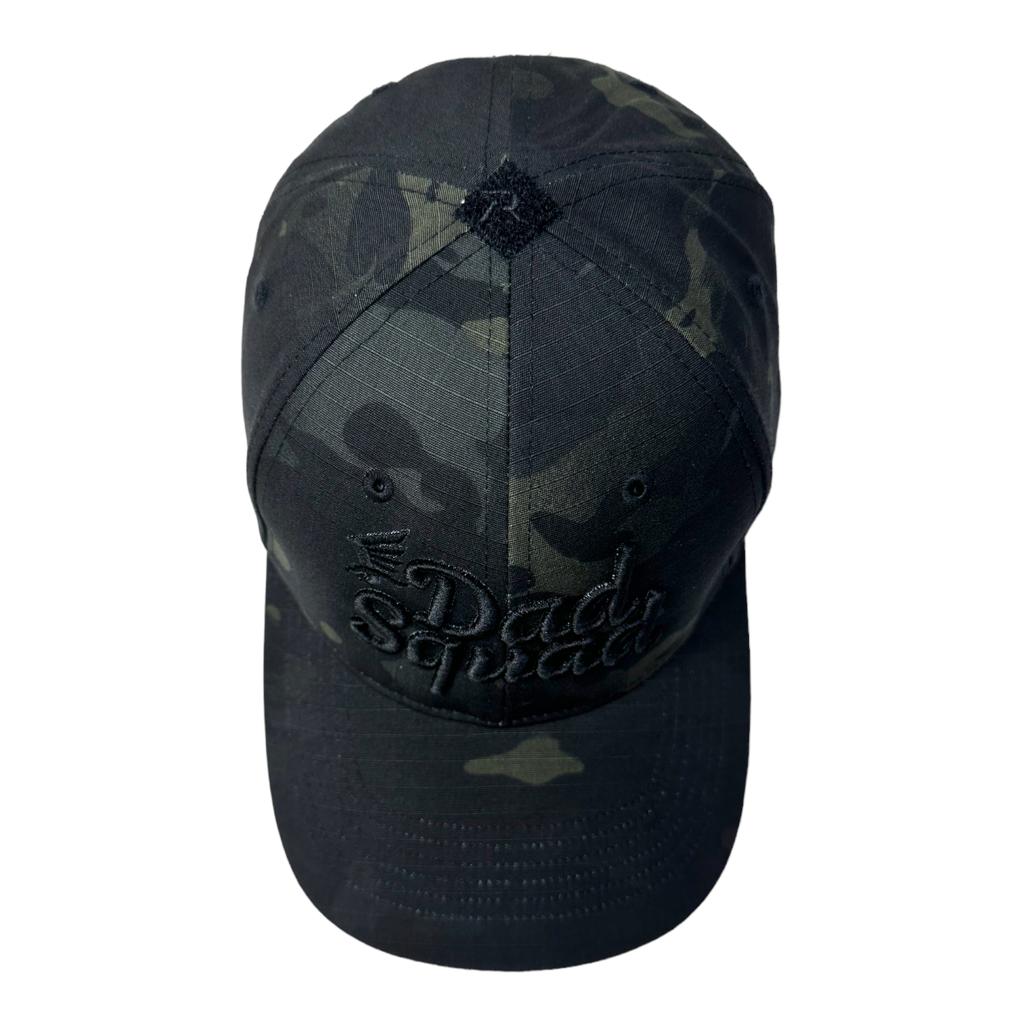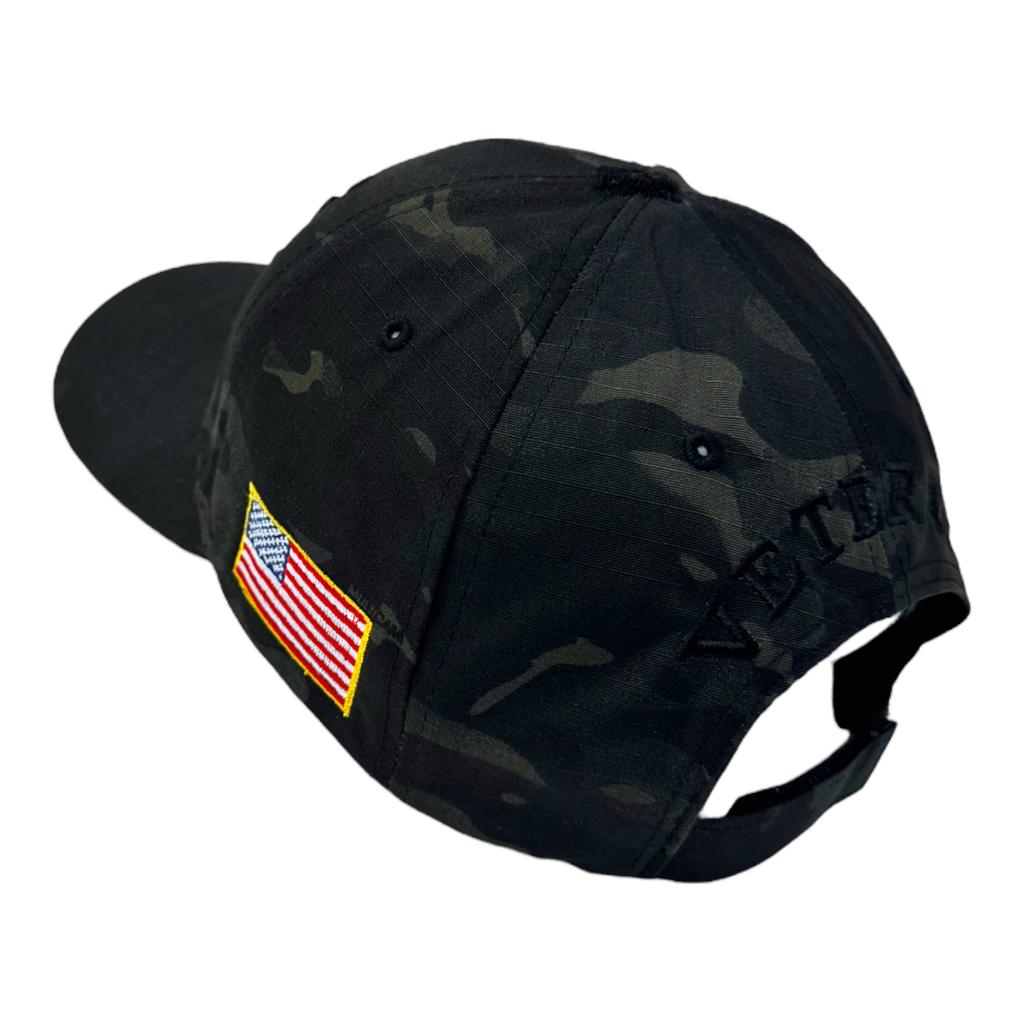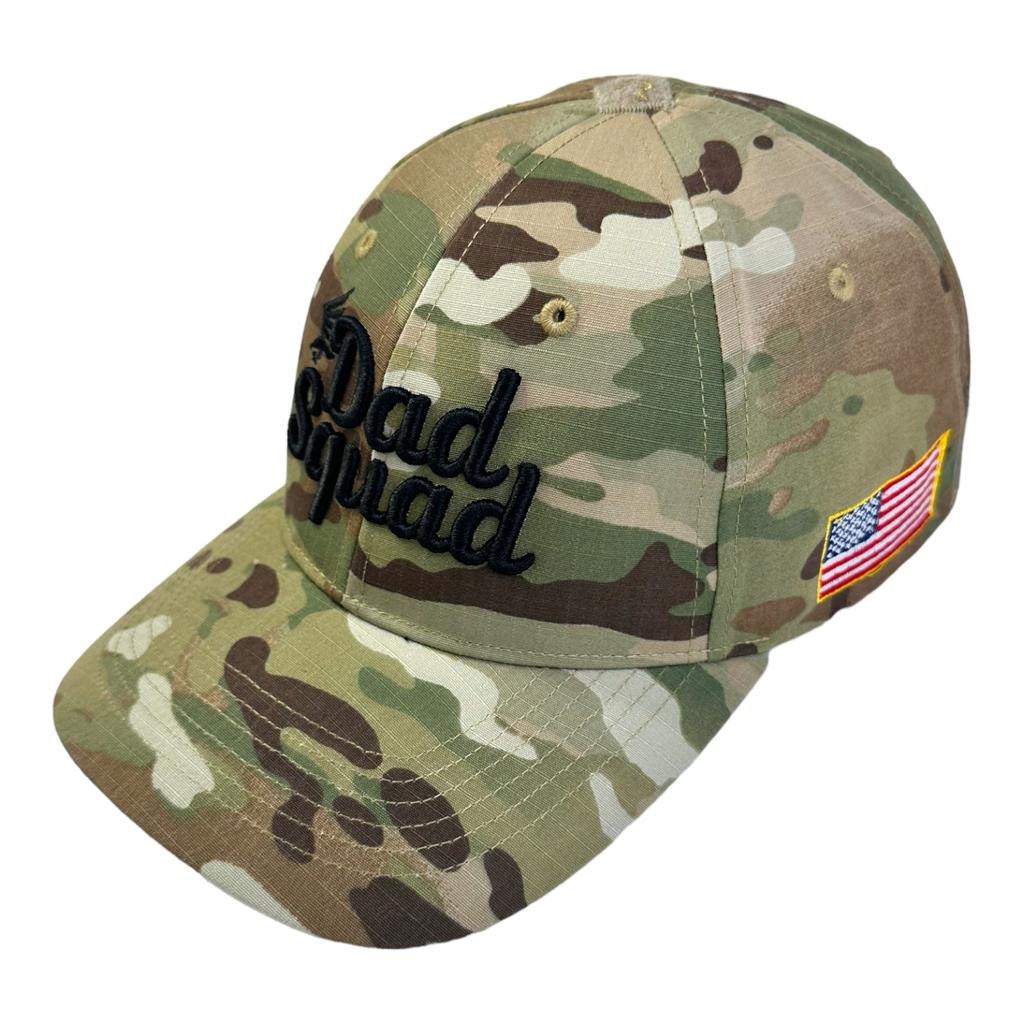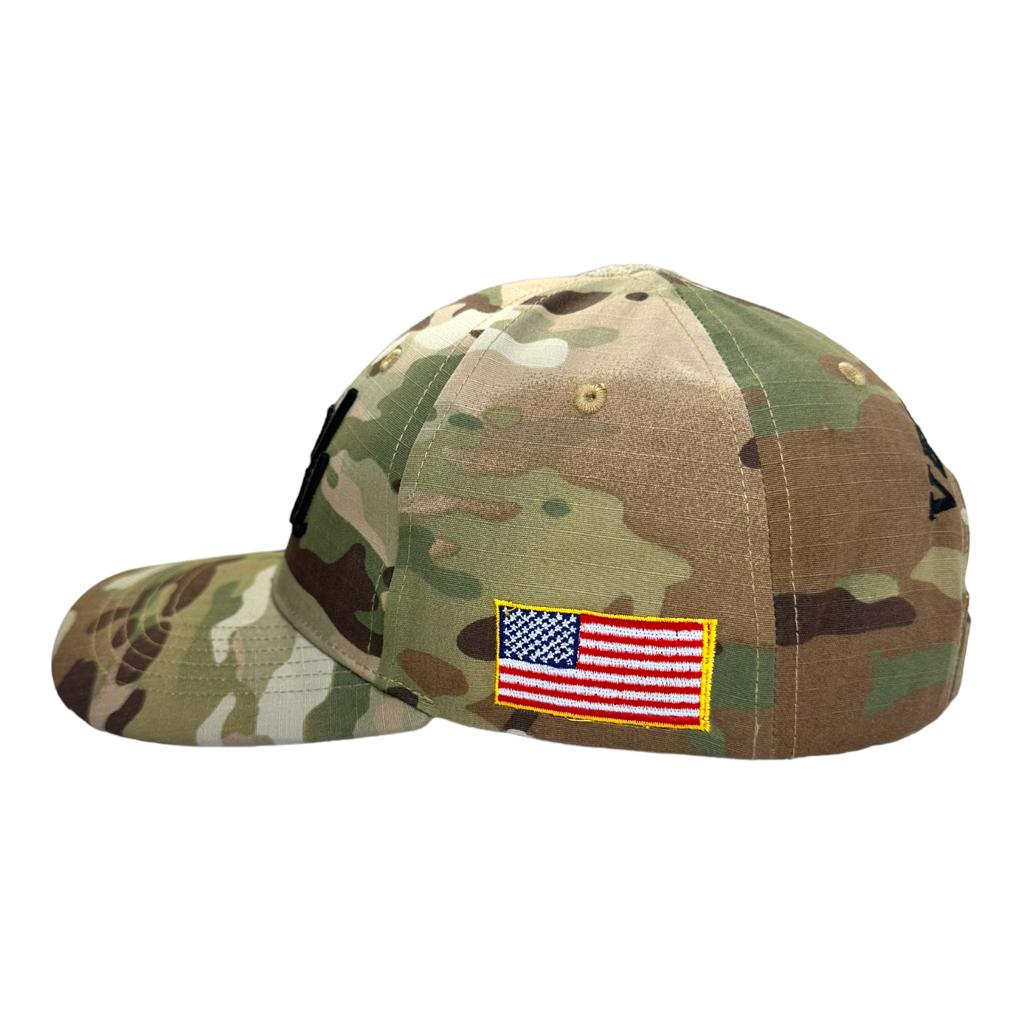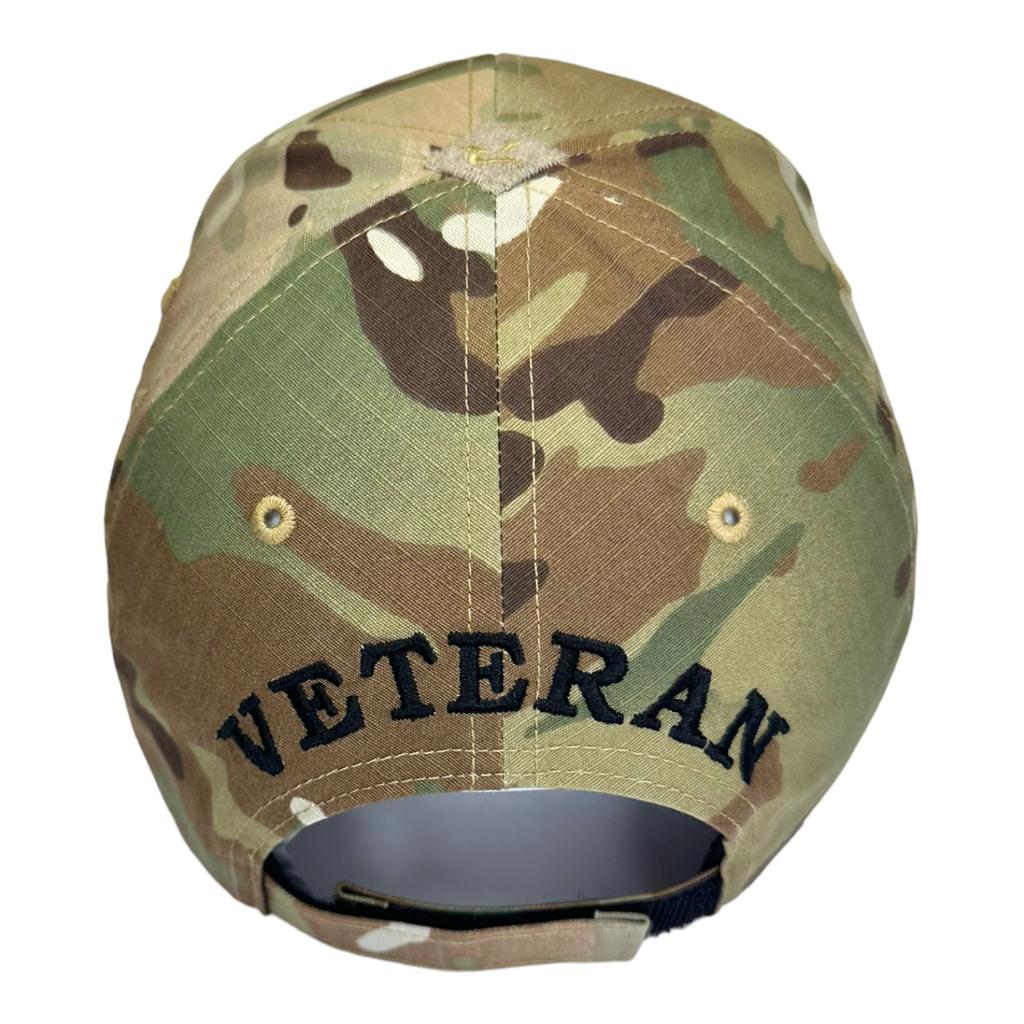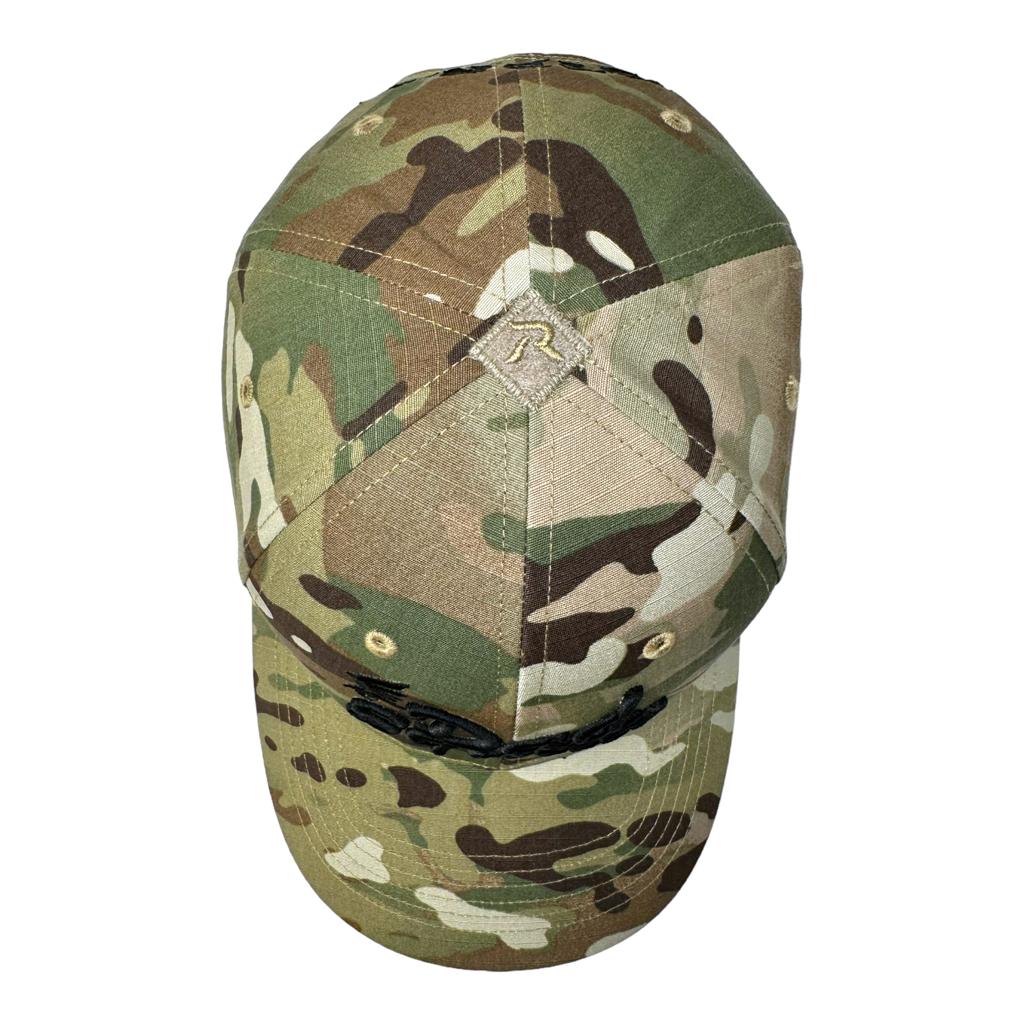 Proudly Made

All our products are designed, decorated, packaged, and shipped by a workforce based in the United States. By purchasing our products, you'll be supporting American jobs and workers.

Quality Promise

We take pride in crafting our products with top-notch materials that guarantee long-lasting wearability and provide you with the confidence to wear our products with ease.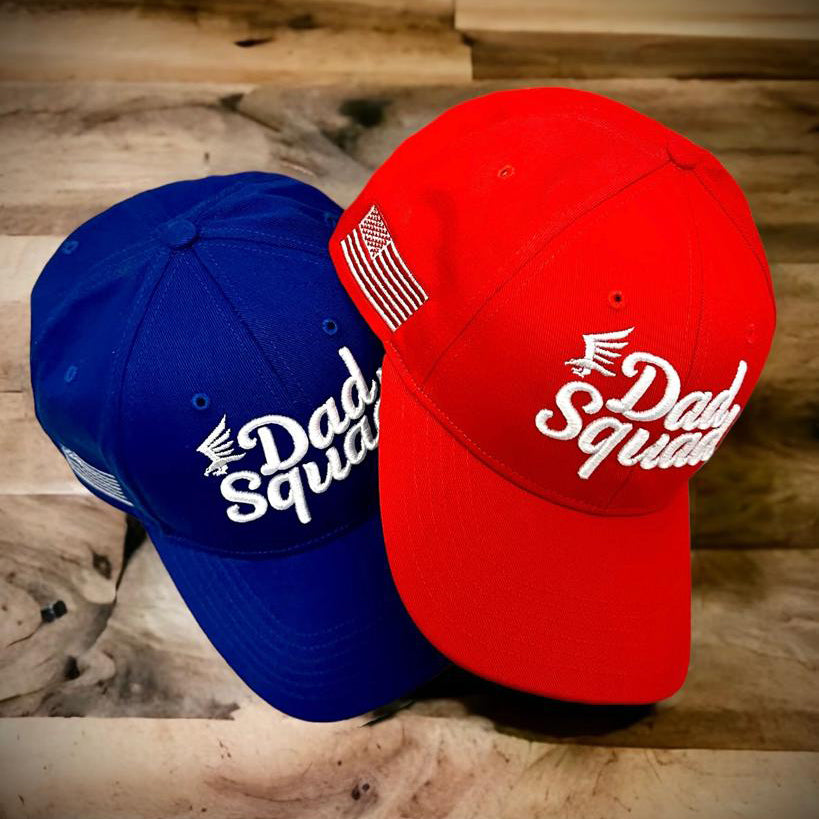 Designed for Dads by Dads.
At Dad Squad Gear we offer products that help dads show off their pride in fatherhood and wear it as a badge of honor. We understand that being a dad is one of the most important roles a man is called for in life, and we believe it should be celebrated and recognized. As Fellow dads, we understand the challenges and joys of raising children, and we know that being a dad is more that just a title - it's a way of life!